Big advances in astronomy and genetics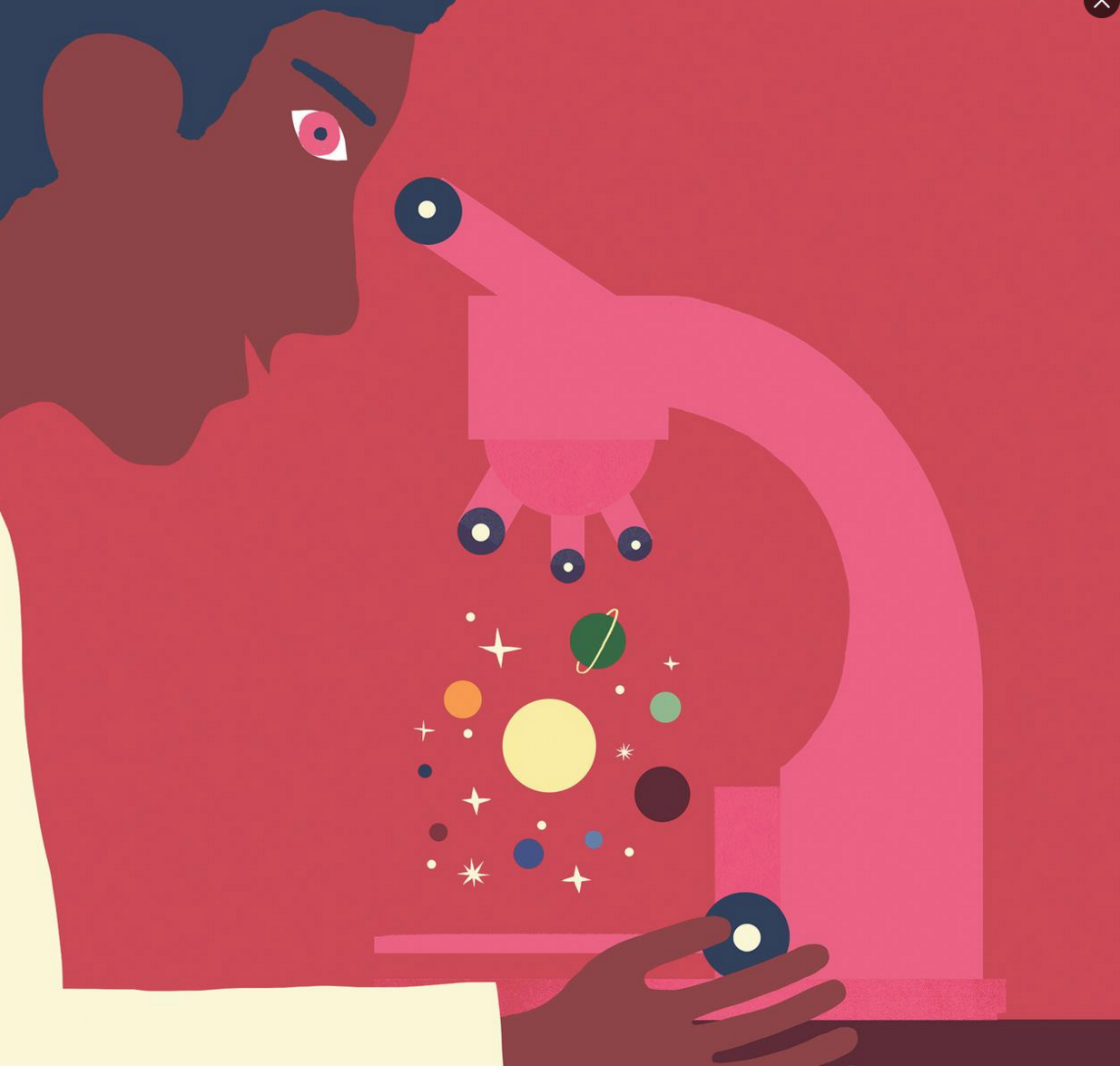 Every year on the website Edge, scientists and other thinkers reply to one question. This year it's "What do you consider the most interesting recent news" in science? The answers are fascinating. We're used to thinking of news as the events that happen in a city or country within a few weeks or months. But scientists expand our thinking to the unimaginably large and the infinitesimally small.
Despite this extraordinary range, the answers of the Edge contributors have an underlying theme. The biggest news of all is that a handful of large-brained primates on an insignificant planet have created machines that let them understand the world, at every scale, and let them change it too, for good or ill. ...