It came to me, viscerally, that the intricate calculations I'd done using pen and paper (and wastebasket) might somehow describe this entirely different realm of existence—namely, a physical world of particles, tracks, and electronic signals, created by the kind of machinery I was looking at. There was no need to choose, as philosophers often struggled to do, between mind or matter. It was mind and matter. How could that be? Why should it be? Yet I somehow, I suddenly knew that it could be so, and should be so.
FRANK WILCZEK is the Herman Feshbach Professor of Physics at MIT, recipient of the 2004 Nobel Prize in physics, and author of Fundamentals: Ten Keys to Reality. Frank Wilczek's Edge Bio Page
---
MY MYSTICAL MOMENT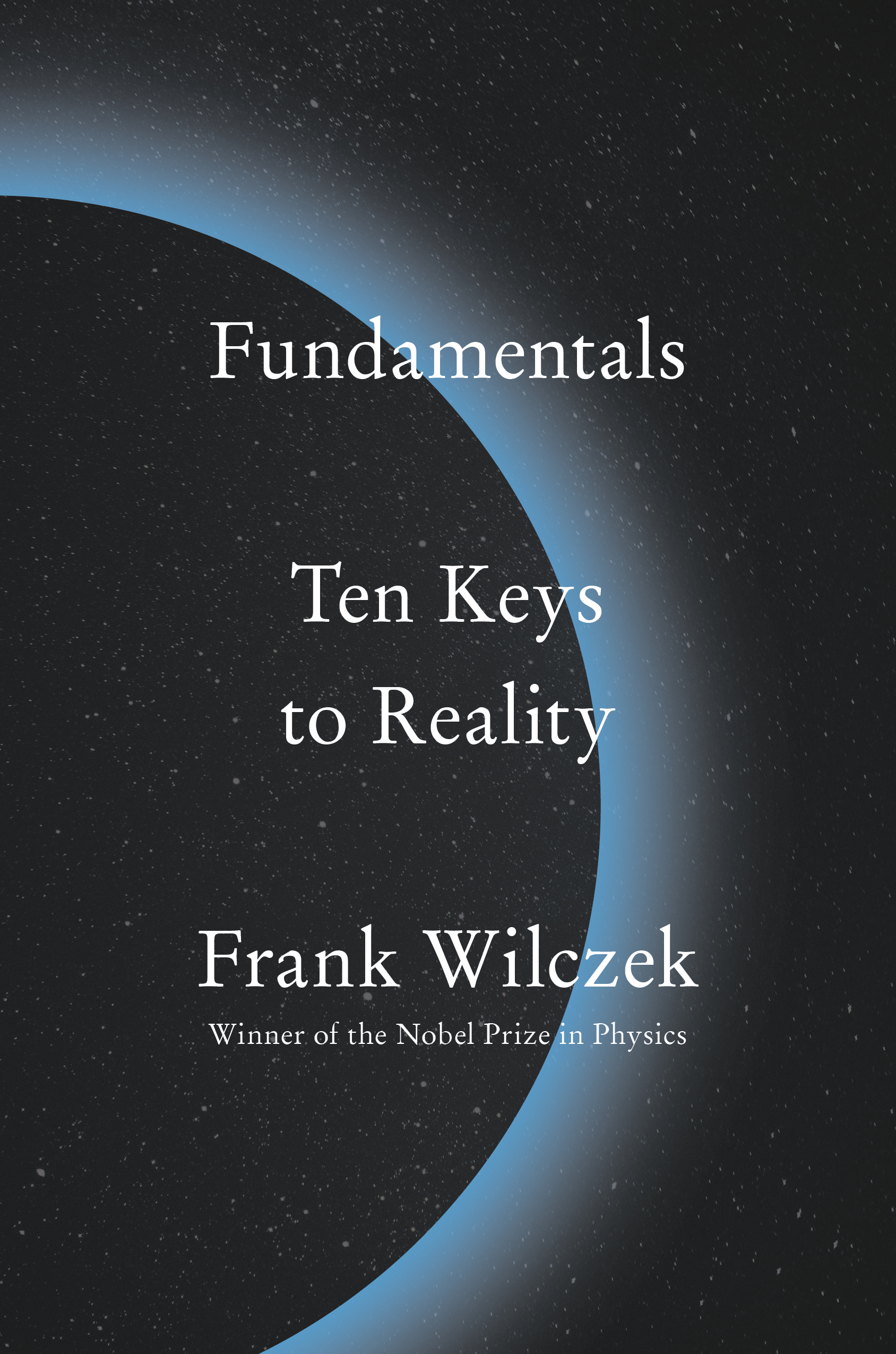 I've had many varied experiences in my scientific career, including some that took me into unusual states of consciousness. Indeed, when I'm doing interactive work with my computer, I not infrequently enter trance-like states in which the passage of time seems suspended. At the end of a session, I can rise from my chair honestly thinking that a few minutes have passed, when in fact it's been a few hours. Three times, upon suddenly seeing right through important problems that I'd been struggling with, I've had quasi-orgasmic experiences of mental release.
But I've had only one experience that qualifies as mystical. It satisfied William James' two main criteria for such experiences.