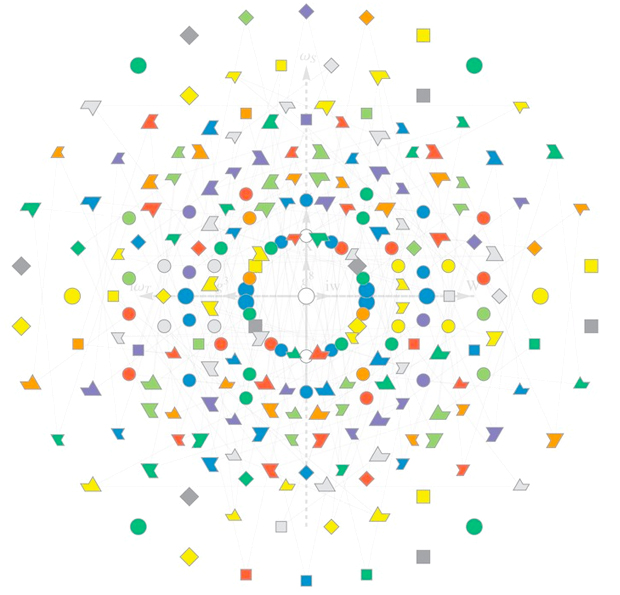 Introduction
Three years ago, Edge collaborated with The Serpentine Gallery in London in a program of "table-top experiments" as part of the Serpentine's Experiment Marathon . This live event was featured along with the Edge/Serpentine collaboration: "What Is Your Formula? Your Equation? Your Algorithm? Formulae For the 21st Century."
Hans Ulrich Obrist, curator of the Serpentine, invited Edge to collaborate in his latest project, The Serpentine Map Marathon, produced in conjunction with DLD (Digital - Life - Design) Saturday and Sunday, 16 – 17 October, at Royal Geographical Society, 1 Kensington Gore, London SW7 2AR (Map). The multi-dimensional Map Marathon features non-stop live presentations by over 50 artists, poets, writers, philosophers, scholars, musicians, architects, designers and scientists. The two-day event takes place in London during Frieze Art Fair week.
In addition to presenting maps by Edge contributors, the Marathon featured a panel of Edge contributors Lewis Wolpert, Armand Leroi, with myself as moderator, at the Royal Geographical Society.
Click on images to enlarge or click here to begin slide show.