THE MAN WHO HAS TAKEN GENIUS TO A WORLD WIDE GENIUS
Donkyoo Park, Chosun.com [5.5.13]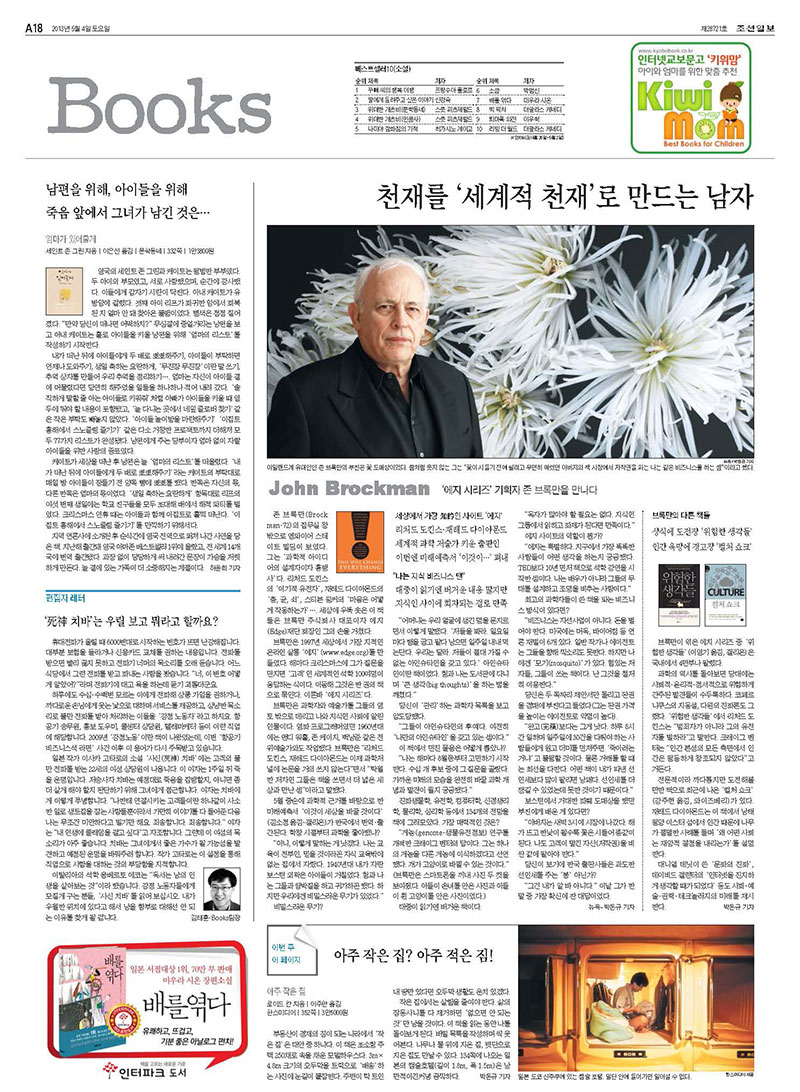 [enlarge]
Meet the 'Edge Series' organizer John Brockman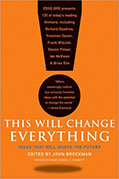 "In asking some of the the most sophisticated thinkers in the world 'What are the questions you are asking yourselves?' I am aware that this is not for everybody. I am aiming at the brightest people and fortunately, there enough people out there interested in the latest knowledge derived from empirical scientific investigations.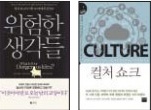 ...The office window in John Brockman's (age 72) office looks out at the Empire State Building. He is an architect and impresario of 'scientific ideas' and a showman. Richard Dawkins' The Selfish Gene, Jared Diamond'sGuns Germs and Steel Steven Pinker's How The Mind Works .... these towering books, representative of his interests, go through his hands, both in his professional role as a literary agent and CEO of Brockman, Inc. and in wearing his nonprofit hat as President of Edge Foundation, Inc. and publisher and editor of Edge.
Brockman has taken scientists out of their usual territory, and secured for them a global role as the most highly recognized thinkers in the society of informed intellectuals. 
Thus, the focus of the new Edge book This Will Change Everything is concerned with predictions about the future based on empirical scientific evidence. Korean translation by Kim So. Published by Galleon.