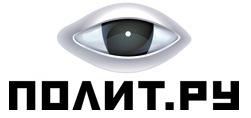 "A good book to read 3 times"
...How do you assess the level of scientific popularisation in Russia? How did you personally get information about science: from books, from the radio broadcasts of the lectures? What is the format of presentation is the most interesting for you?
I think that all at the same time. This book, and lectures. Lectures, perhaps, is that only recently appeared in as there is in the West. It would be great to build Ted.com and Edge.org experience here, which makes Brockman (John Brockman). We have a "PostNauka" which, so far, only approaching the Ted or Edge, but great that it appears, because video lectures is a modern and convenient format. Not all live in Moscow and can go to the Polytechnical Museum "or" CC "ZIL" in an interesting lecture.