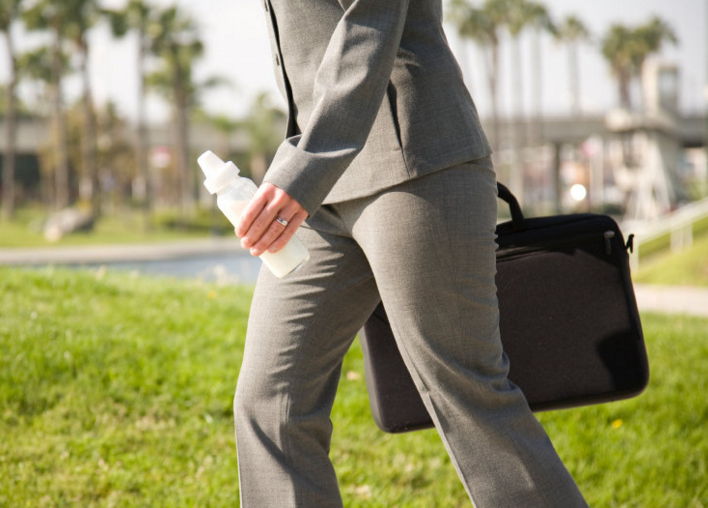 What do the United States, Suriname, Papua New Guinea and Tonga have in common?
These countries are among the few worldwide that don't offer paid maternity leave at the federal level for new mothers. ...
In a lovely short essay at Edge.org, psychology professor Linda Wilbrecht, a colleague at UC Berkeley, highlights what we do — and don't — yet know about the impacts of early life experiences on later development. High-quality childcare — whether it comes from mom or other caregivers — and a rich, stable environment could have important downstream consequences for individuals and for society.
Wilbrecht's essay is worth a read...